Life as an intern at CW.
What to expect, when you're unsure of what to expect!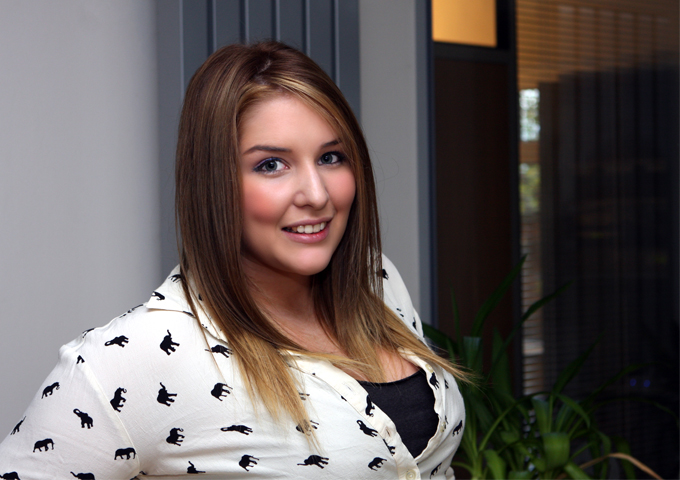 Will I be making cups of coffee for eight hours a day? Are they going to let me stop to take a bathroom break? How many paper cuts am I going to get from filing papers all day?
These questions and more were running through my head in the days leading up to my big first day as a marketing intern for CW. Luckily, my first day and every day after have been far from that.
Immediately I was shown my Mac desktop, workspace and my email was already assigned. I loved it. I was given tasks to complete individually and to collaborate on with others. I wasn't just some intern being assigned the leftover grunt work. I was an important part of the CW Marketing Team!
So far, I have been responsible for: writing blogs, critiquing websites, helping with client account management, working in the team to redesign CW's own social media activities and researching and developing future business opportunities.
Exposure to practices of a marketing team and the social media industry have been the most valuable part of my internship. I am constantly learning about CW's projects, social media and best practice.
I have learned that the CW team has a 'work hard, play hard' mentality. Everyone gives 110%, but the folks at CW like to have a good time too.
Being a marketing intern at CW means: being part of a team, working for an innovative company in a booming industry and continually learning.
So, I guess you could say my nightmares of what my internship was going to entail was well, a little off. I don't serve coffee, they let me go to the bathroom and definitely no paper cuts in this tech-savvy paper-free social world.
I'm looking forward to my journey… the change in my work environment has been pretty insane, but so far so good and I've managed to cross everything off the 'to-do' list.